100% Produce Focused Cold Storage Solutions
From warehousing to logistics and everything in between, you'll discover that Pacific International Cold Storage is your premier produce handling facility.
Contact Us
OUR MISSION
Value Added Services
Our hands-on management team is on-site and fully committed to offering fresh produce warehousing, packing, labeling, and transportation services.
We understand produce and are in compliance with all food and safety regulations.  We are always customer focused and use our fresh produce experience combined with advanced technology modernization to provide you optimal results.
Learn More
About US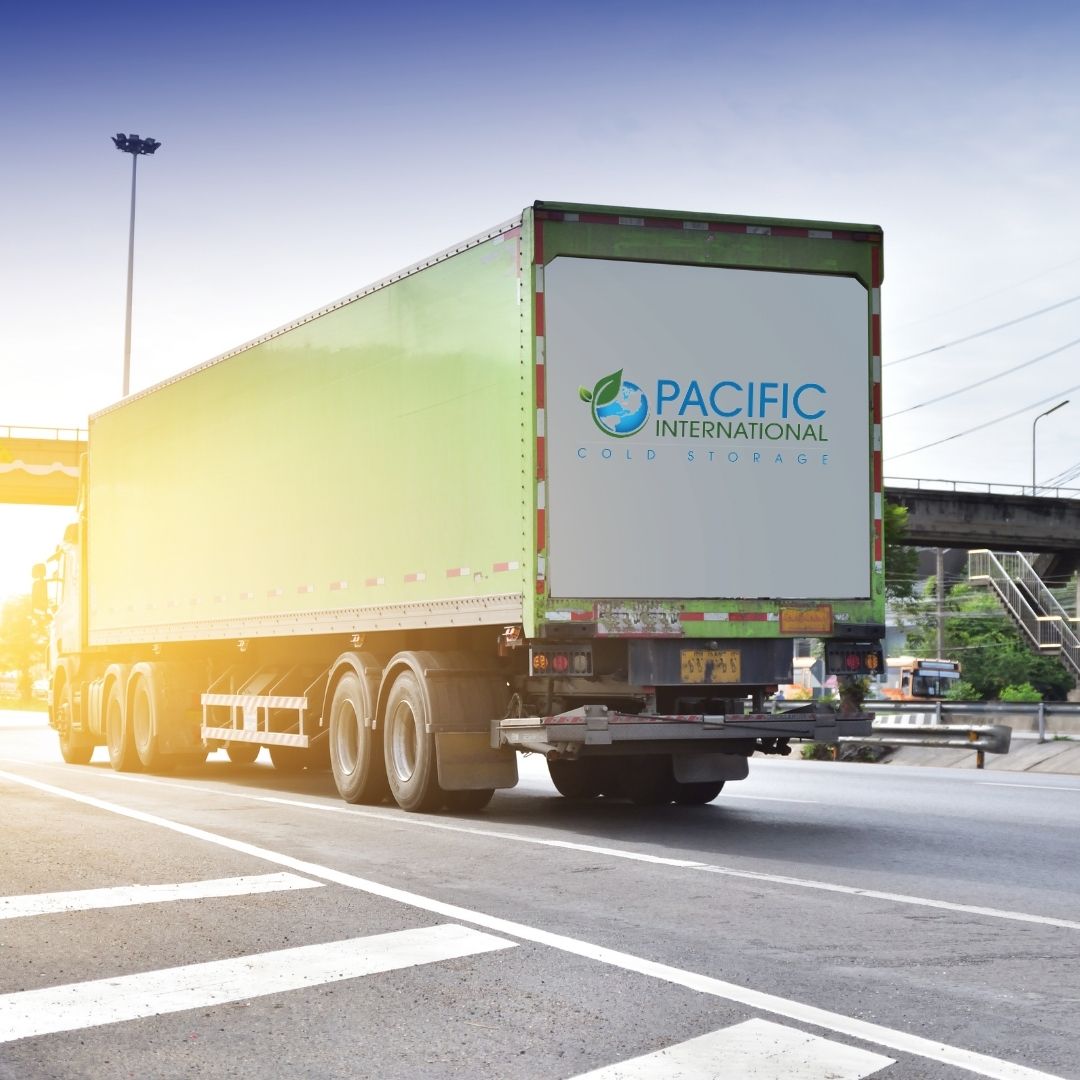 WHO ARE WE?
We are fresh produce focused.  Our storage facilities only house FRESH produce, without mixing, we are able to meet our customers' supply chain demands by providing excellence in cold storage warehousing, re-stacking, re-packing, labeling and delivery.  Our hands-on management team is always available on-site to monitor:
Temperature
Humidity
Ethyline Levels
7 separate cold storage rooms centrally located near the Long Beach and Los Angeles Ports for easy delivery and access.
What sets us apart is our strategic location, produce focused staff, and the wide range of services we provide.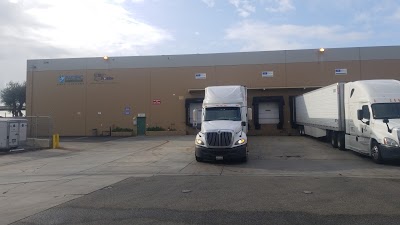 Contact Pacific International Cold Storage Cold Storage
Pacific International Cold Storage –
Serving Long Beach & Los Angeles area
3100 East 29th Street
Long Beach, CA 90806
Phone: 562-270-0606
Fax: 562-287-5999